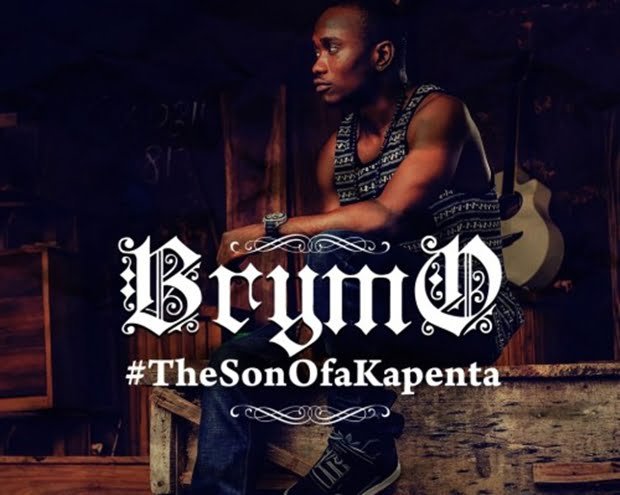 Brymo just dropped his sophomore album titled "Son Of A Kapenta".The album – a 12 track masterpiece in my opinion ranks among one of the few artist artiste that makes sense right now in Nigeria.Yeah just after his release of the monster single "Ara" – Brymo teams up with his Chocolate City label to churn out this 60 minute of raw fun.
1986 – Mother song with dope lyrics that say it all with lyrics like "If there is anything i can do, just tell me – Heaven dey hear me" "Because You Suffered, that's why I'm standing right here, your fear, your tear, that year, 1986″.Go buy this song and celebrate your Mother.
"Akara"Good morning""If You Were Mine" "Omoge Campus"- Are songs that edges close to a love song.As you can see,he has a huge love for women sha.
Ara – Brymo hit track that gave us a preview of his ability,As you all know,this song is talking about greatness yet at the same time, it is danceable.
"Go Hard"Your Love" – You should expect to see this two songs on the dance floor.These tracks displays Brymo ability to sing Pop songs with Afro-techno arrangements.
Life is too Short – is a song that every body across board can relate to.You know in the kind of world that we live in where some people can be angry over one success.The lyrics says it all – "If them dey vex, make them chop stone, I no dey bother, me i just dey go." Haters beware oooh.
Now Now ft Jesse Jagz – Live is surely good after success.It feels good to remember where we started from after been successful in life.So says the track.
Chocolate ft M.I, IcePrince, Pryse, Jesse Jagz – Playful song but making sense.Pryse, MI, Ice & Jesse all did well on this song.Make una go buy all "Chocolate" album.MI Nah bad guy for real
See Me – Arguably the best song in the whole album.The song tells us to believe in ourselves and we will all get to the promise land.Hmmm with lyrics like "if your shoe don tear you go feel my song" -"person wey first buy car nah im buy old model".Loving this song so much.
Record Label – Chocolate City